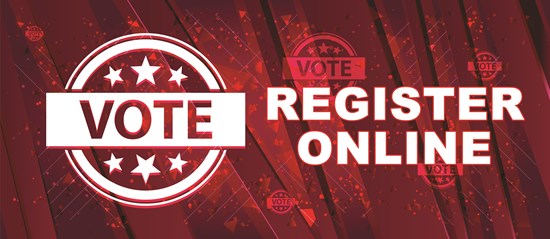 The Toledo Blade describes Gary as "the most conservative of three Republican candidates" hoping to secure the party's nomination for the 88th Ohio House District.
"I am deeply honored to be recognized and endorsed by the Ohio Republican Party. This is the result of hard work and a commitment to the common-sense conservative principles that voters in Ohio's 88th district love and respect. I look forward to advancing our common causes in Columbus with the help and support the good people of Seneca and Sandusky Counties."
Elect a Common Sense Conservative
Gary Click has been described as a common sense conservative with the background and experience necessary to represent Ohio's 88th House District.
Gary stands solidly on conservative, constitutional principles that put people first. He is committed to representing the best interests of the 88th District as your next state representative. Please take time to learn about Gary, where he stands on the issues important to you, and how you can get involved in this grassroots campaign.
Now More than Ever
There has never been a better time to send a conservative to Columbus to stand for the values that you hold dear. Whether its lower taxes, less regulation, the Second Amendment, religious liberty, better education, welfare reform of jobs, Gary is the guy with a plan and the vision to see it through.
Join the Team
Gary invites you to join him in spreading a message of Hope for Ohio. The task before us is large but together we can make a difference for Ohio's future. just click on the appropriate links to learn what Gary stands for and how you can be a part of this winning team.