Thank you for your support in the Republican Primary election. We could not have done this without many people like you. I'm grateful for the highly competitive race that we had. Shayne Thomas is a dedicated servant of the public and worked diligently in his campaign. He continues to be committed to public service in his role as a Seneca County commissioner and providing solid leadership during this Covid-19 crisis. Ed Ollom made a very strong showing for a first-time candidate. His commitment to serving our community was demonstrated in his many campaign appearances and his straightforward approach with the people along with his strong financial commitment to his campaign. He has great potential for future public service if he so desires.
Now we turn our attention to the general election on November 3 and ask for your continued support as I continue my commitment to the common-sense conservative values that brought us this far. Please stay tuned for further updates.

Endorsements
Gary Click enjoys a broad range of support from everyday citizens to the top of the Republican ticket. He is a 2020 delegate for Donald Trump, endorsed by the Ohio Republican Party, Governor Mike DeWine, Lt. Governor, John Husted, Fremont Mayor Danny Sanchez, Sandusky County Sheriff Chris Hilton, Former Attica Mayor Bryan Shock, Attica Mayor Nathan Frisch, Bellevue Mayor Kevin Strecker, Bellevue City Council President Ron Smith, Clyde Mayor Scott Black, Bloomville Mayor Dave Auble Jr., Bloomville President Pro Tempore Joe Kelbly, Republic Mayor Jeff Larick, Gibsonburg Mayor Steve Fought, Woodville Mayor Ty Tracy, Bettsville Mayor Scott Harrison, Ohio Treasurer of State Robert Sprague, Ohio Auditor of State Keith Faber, Tiffin City Councilman Ken Jones, Fostoria City Councilman Greg Cassidy, Fremont City Councilman Denny Otte, Sandusky County Auditor Jerry Miller and so many more.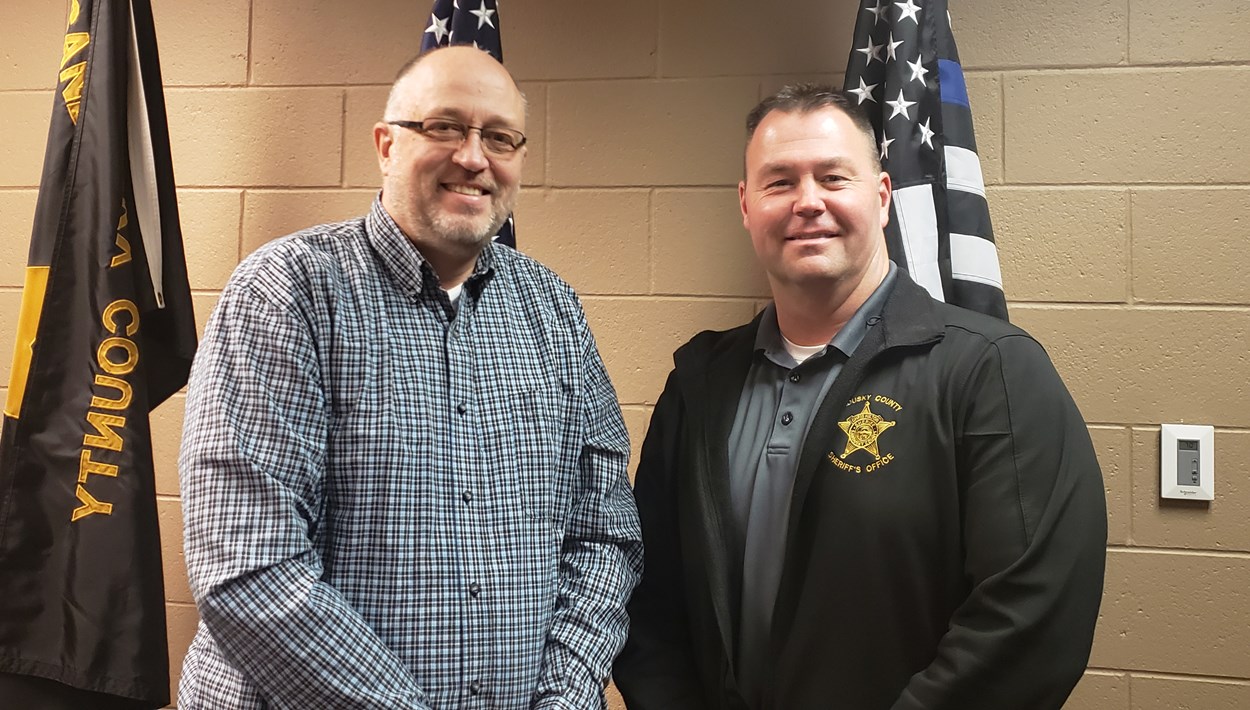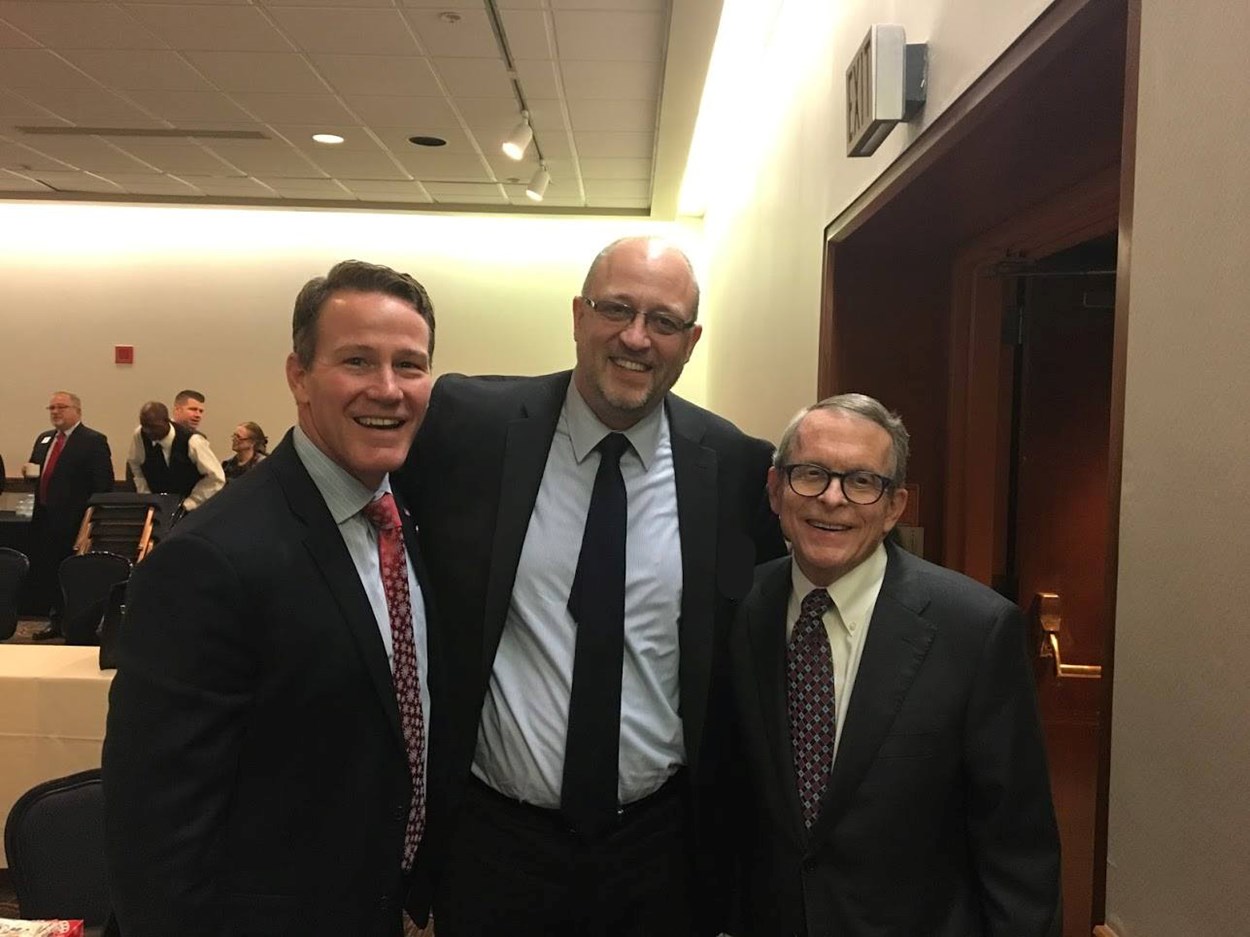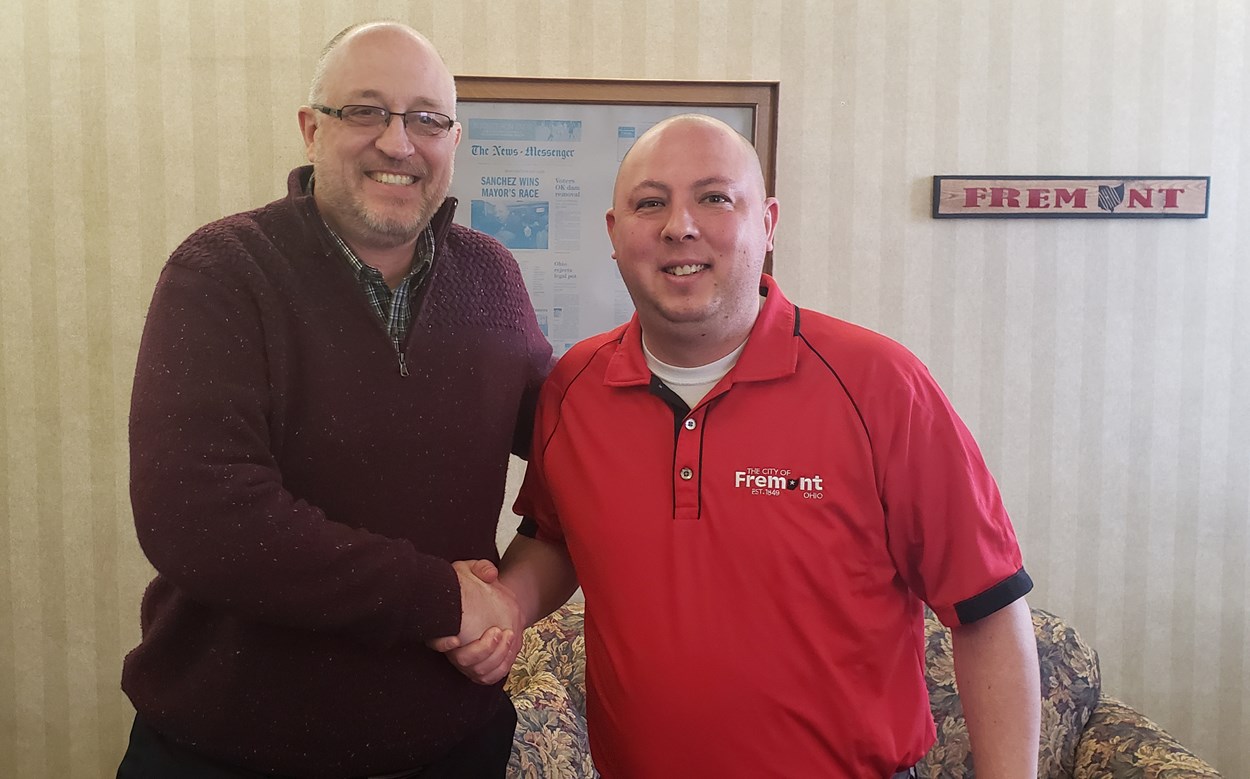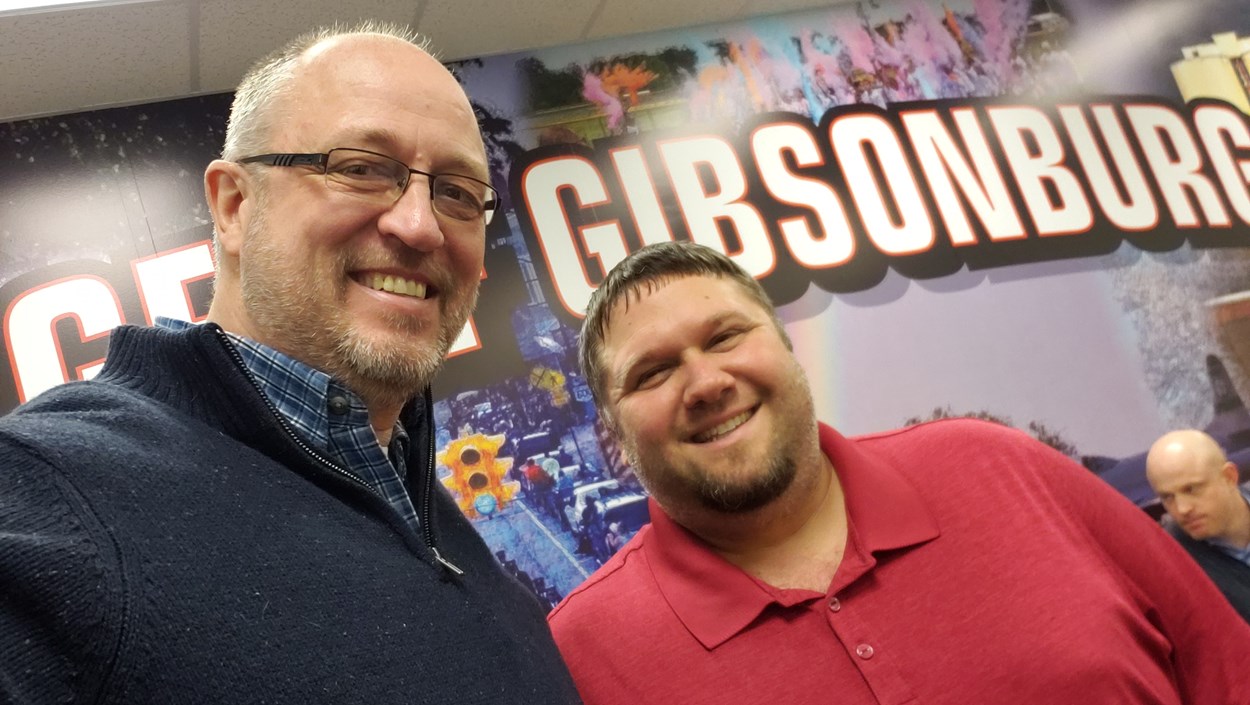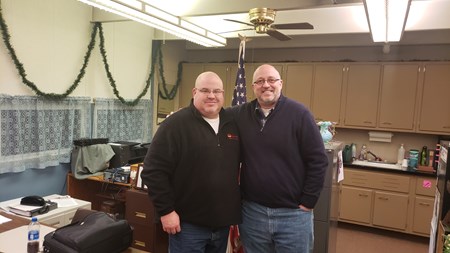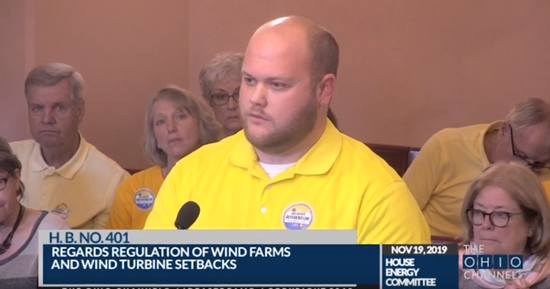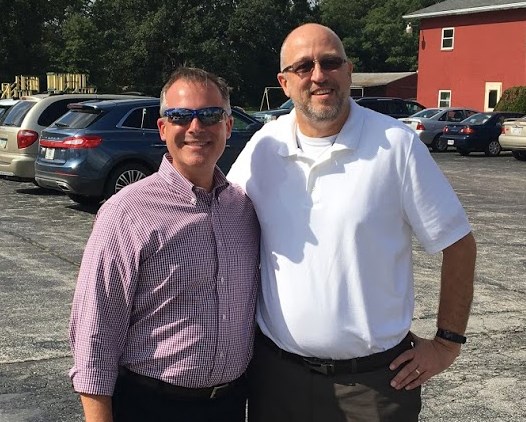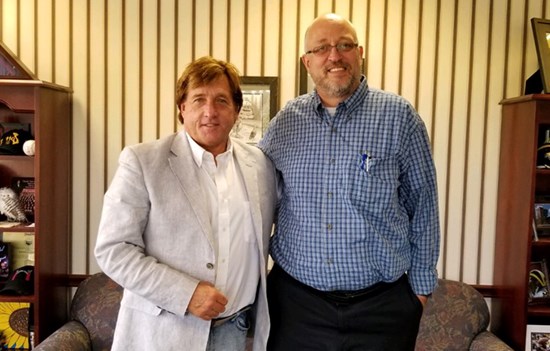 Gary also the endorsement of Ohio Right to Life and the highest possible rating from Buckeye Firearms.