A Career Servant not a Career Politician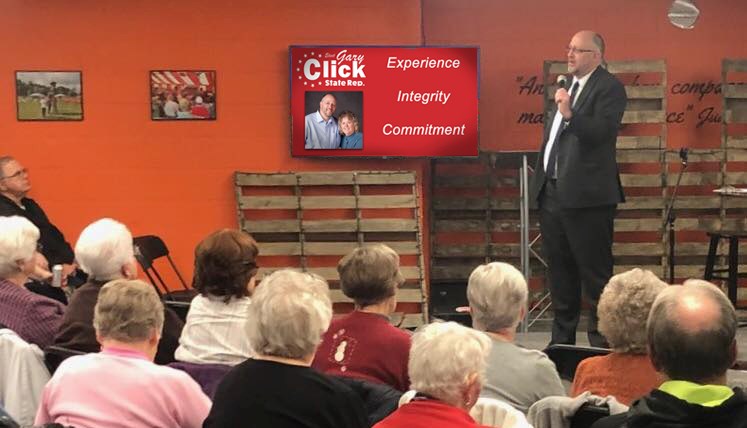 Gary is excited to serve you as the next representative of Ohio's 88 house district. He has been recognized and endorsed by leaders locally and statewide. Pastor Click has been a career servant rather than a career politician. He has been meeting the needs of everyday, ordinary people in his community for over 30 years as a pastor, educator, law enforcement and hospice chaplain. Today, he is ready to take that experience to Columbus to serve you in the statehouse.
Voting and the Virus
Our Secretary of State, Frank LaRose, has assured us that there will be in person voting on November 3. However, we do expect our absentee and mail-in voting to be more in demand due to the coronavirus. If you prefer to vote by mail, you can obtain your absentee ballot request by clicking on this link. We strongly advise you to request your ballot early to avoid any potential delays in the postal system. Once you receive your ballot, we also recommend that you use the drop box and the board of elections to hand deliver your completed ballot at our earliest convenience. If you choose to return your completed ballot by mail, you should do so as soon as possible to inure that your ballot is received on time. You should expect delays. You can then track your ballot by following this link to insure that your vote counts.
Endorsements
Gary Click enjoys a broad range of support from everyday citizens to the top of the Republican ticket. He is a 2020 delegate for Donald Trump, endorsed by the Ohio Republican Party, Fremont Mayor Danny Sanchez, Sandusky County Sheriff Chris Hilton, Former Attica Mayor Bryan Shock, Attica Mayor Nathan Frisch, Bellevue Mayor Kevin Strecker, Bellevue City Council President Ron Smith, Clyde Mayor Scott Black, Bloomville Mayor Dave Auble Jr., Bloomville President Pro Tempore Joe Kelbly, Republic Mayor Jeff Larick, Gibsonburg Mayor Steve Fought, Woodville Mayor Ty Tracy, Bettsville Mayor Scott Harrison, Ohio Treasurer of State Robert Sprague, Representative Bill Reineke, Senator Dave Burke, Ohio Auditor of State Keith Faber, Tiffin City Councilman Ken Jones, Fostoria City Councilman Greg Cassidy, Fremont City Councilman Denny Otte, Sandusky County Auditor Jerry Miller, Governor Mike DeWine, Lt. Governor, John Husted, and so many more.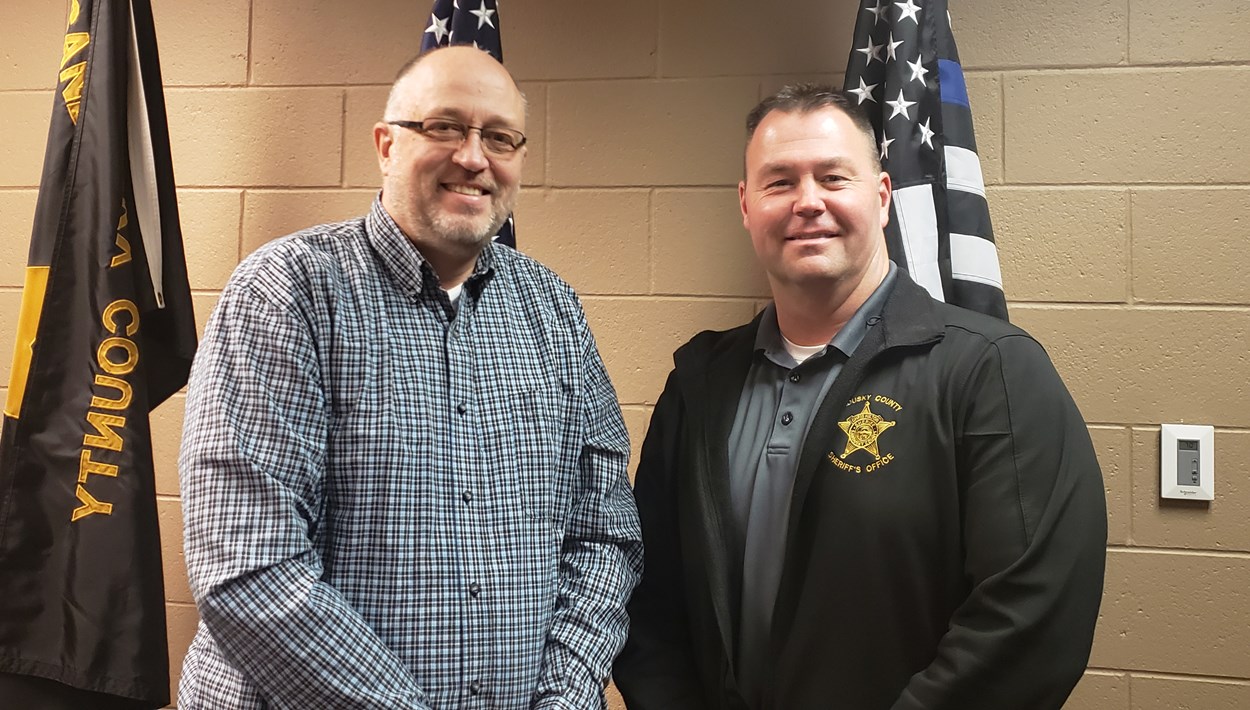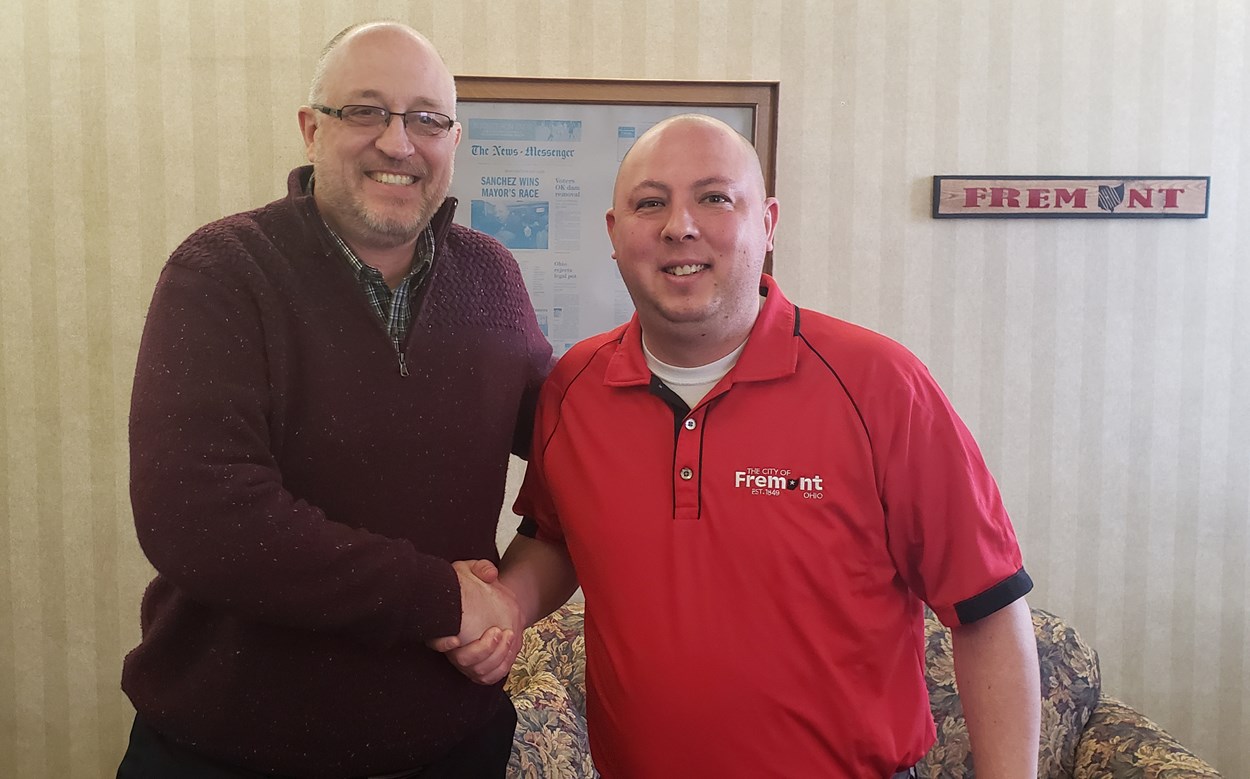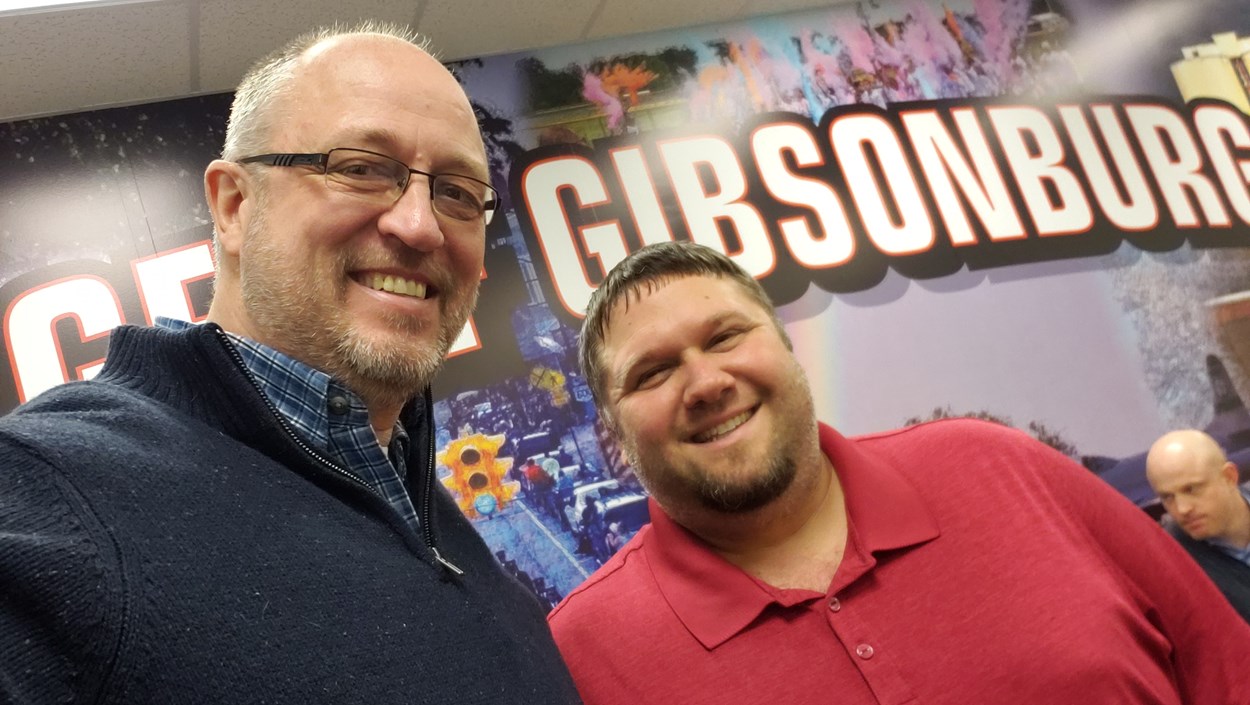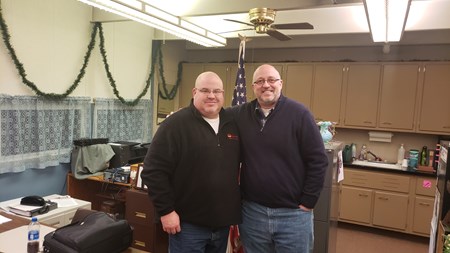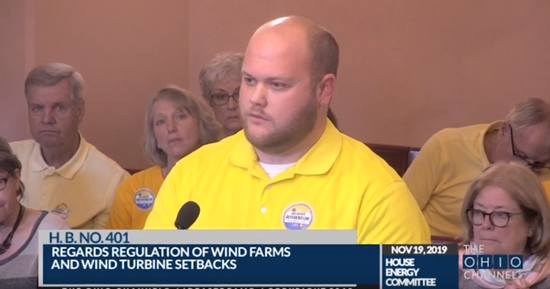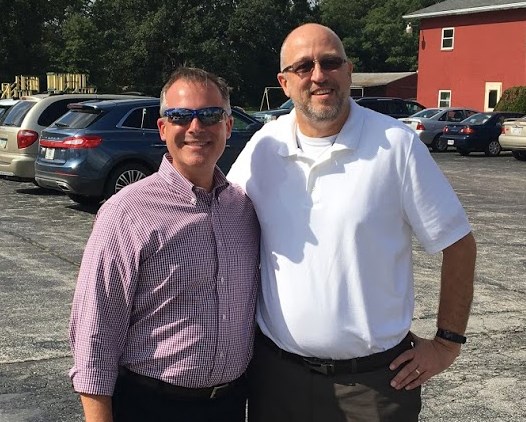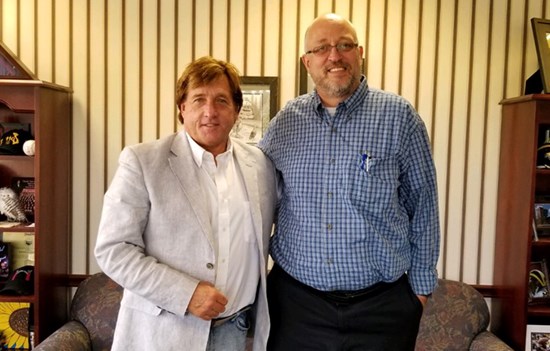 Gary also the endorsement of Ohio Right to Life and Buckeye Firearms.